Event Space The Post Office - Spuistraat 139F, 1012 SV Amsterdam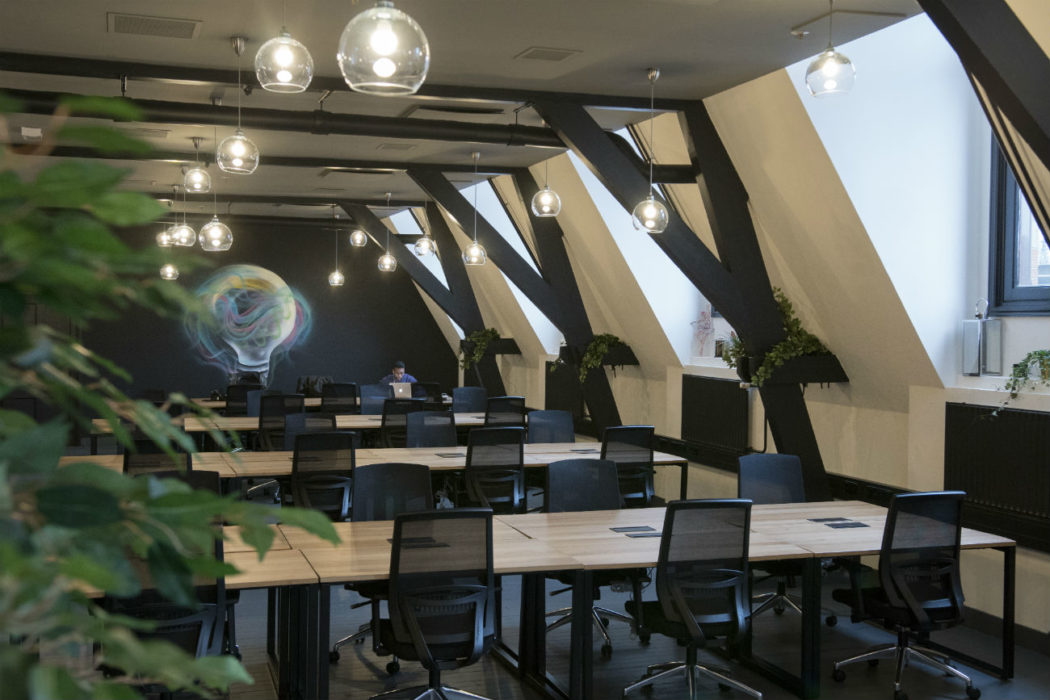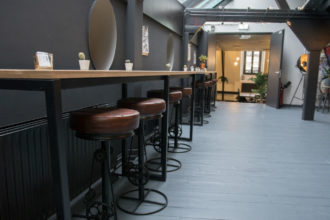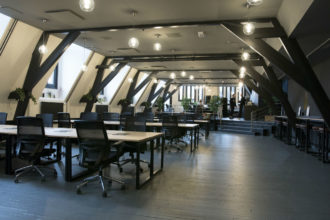 About the event space
In the past, letters and parcels from all over the world were stored here. Now we provide interesting connection possibilities and unforgettable moments in this place. An innovative coworking space during the day for the new generation of talented and progressive corporates. In the evening, the place where startups, industry insiders and VCs meet for networking. Located in the middle of Amsterdam, we offer you an atmosphere that will be remembered by your visitors.
The functional room offers more than 200 square meters of space for unique events. Thanks to an intelligent area concept, up to 100 people can experience from the exciting lecture over the multi-day conference to the podium discussion every kind of event. Our experienced team is available for individual requests and professional support.
Details
Price per day
from 1.300€
Request now
You would like to use our space to host your own event? Your request is free of charge and without obligation.