Smart Building Solutions with rent24

The Benefits of our IOT solutions
Let us leverage our proprietary hard- and software to help you develop and run smart and efficient properties. Whether you are an industrial real estate developer, or private owner of properties, an operator seeking to take its operations to the next level: We would like to get to know you and discuss our solutions for your project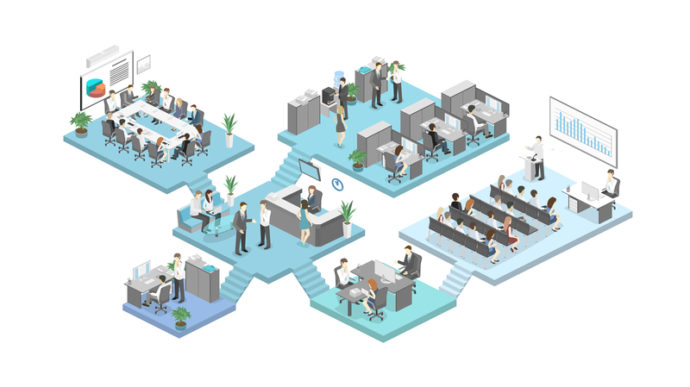 Centralised Access Control System
Control the access to your property through our access management system. Give access and rights to users with App, card or chip.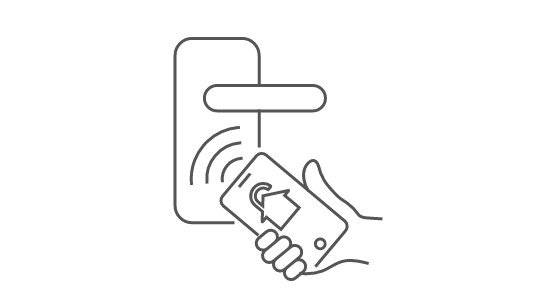 Smart locks
Ease the usage and enhance the security of your property with our smart locks. Our digital smart locks can be installed on pretty much all standardised doors.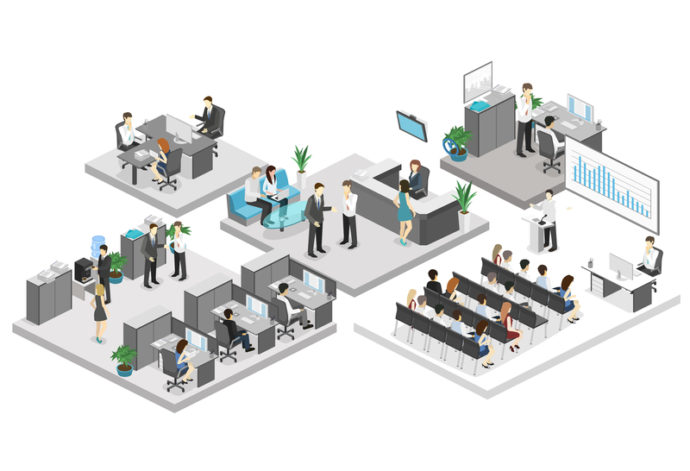 Office space management
Manage your space with a lean management tools. Set KPI's, create space organisation, see where where it is occupied and boost sales performance.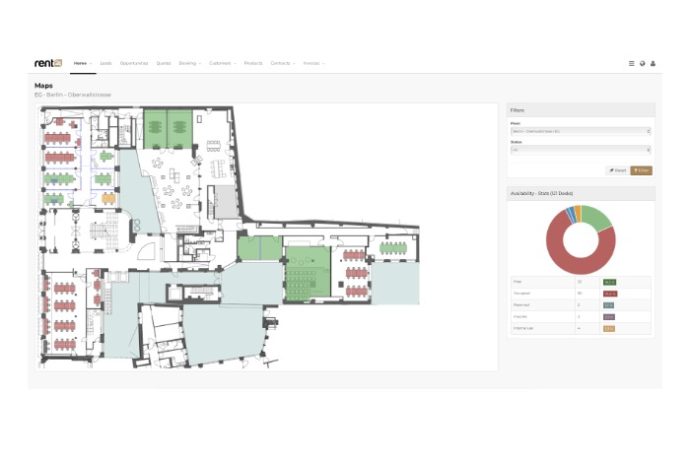 Collecting statistics
Our admin collects the behaviour of the users making it easy to see the frequency of usage in order to optimise your operations.
Our Concept
Developing and implementing the required technology is a key part of our DNA right from the start. To make our spaces as customer friendly, as sustainable and as efficient as possible.
We have real time access to our all our spaces utilisation down to a single desk or meeting room. It helps us not only to run efficient sales processes, but guides our design team to continuously optimise the designs and layouts of our space and lets us save costs on operational costs such as cleaning or heating.
Features
Our solutions can be uses in various user cases and office management environments. 

Access management

APP access

Card and chip access

Organise your space

Operational statistics

Save costs and optimise operations
Contact us
Get in touch with our smart solutions team representative.