Coworking Franchise with rent24

Find your Franchise Partner with rent24
Join rent24 and become a franchise partner as we build successful high-end workspaces with cutting-edge technology in Germany and abroad. With more than 55 locations rent24 operates on three continents efficiently while fostering a diverse network of innovators. We are constantly opening new coworking spaces in strategic key cities around the world to provide today's workforce with maximum location convenience.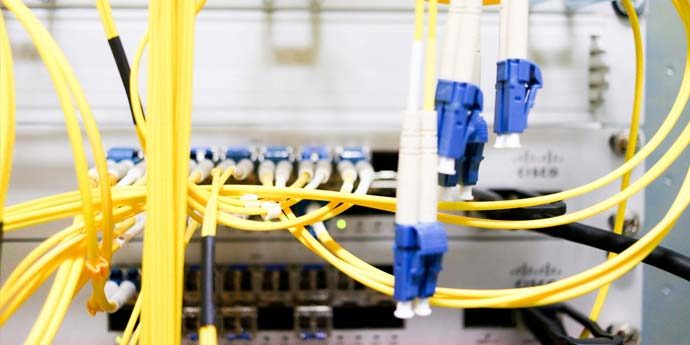 Turnkey Investment
Benefit from our comprehensive franchise package to make sure your initial investment covers all costs. From estimated leasing charges to furnishings to IT and infrastructure, you will get access to all of the necessary resources.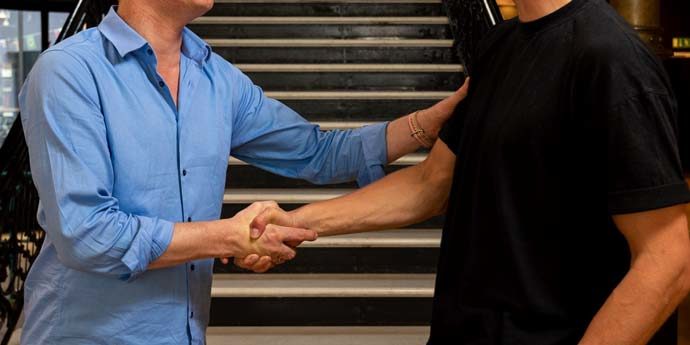 Expert Support
Our trustful industry experts are there to provide you with guidance and feedback throughout your market entry and beyond. Based on our expertise we will make sure your location is operating at peak performance from day one.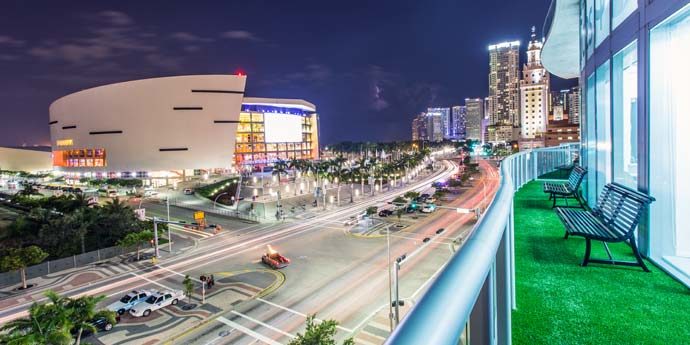 Market Analysis
Setting up a coworking space starts with choosing an advantageous site. Let us guide you to the right location in the perfect economic market. Our expansion experts will identify promising regions with a level of growth potential.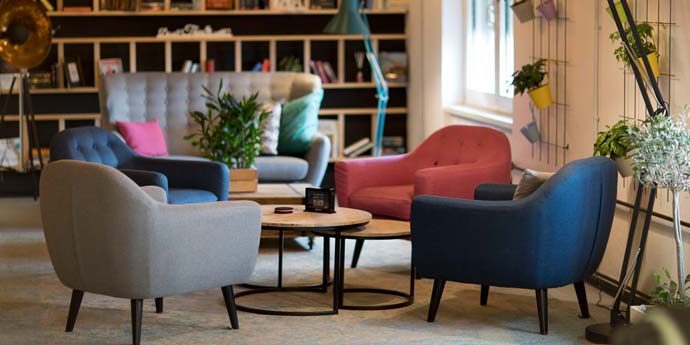 In-House Designers
rent24 creates synergies between spaces and people with an experienced team of inhouse-designers. Each one of our locations receives an intelligent space concept that fosters creativity, social interaction, and well-being.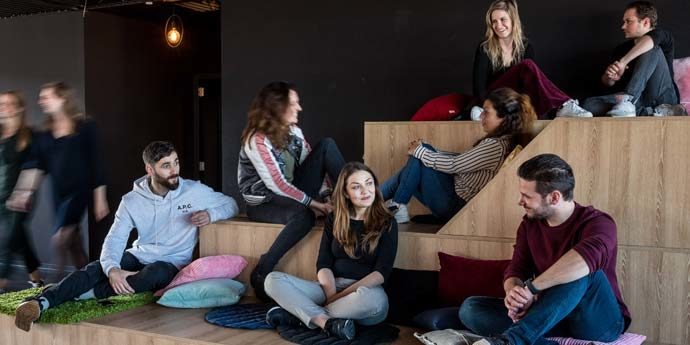 Tenant Acquisition
The targeted tenant acquisition is at the core of our business. It is our goal to create a world-spanning ecosystem of professionals for organic networking, across the full spectrum of industries.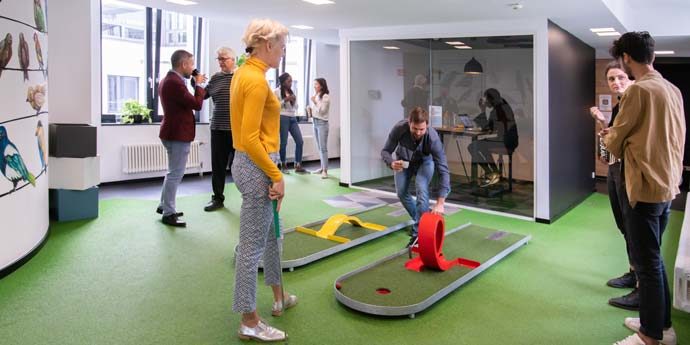 Revenue Streams
rent24 offers you multiple revenue streams. Tenants can choose from shared desks, dedicated desks, private offices, and tailor-made office suites. Conference rooms, event spaces, and premium business services round off our offer.
Discover the rent24 Franchise Model
rent24 is an industry leader with more than 55 locations worldwide. In recent years the global rise of the coworking industry has offered us the opportunity to scale our business and revenue model. Established in 2015 we now have a broad portfolio of different types of shared workspaces and business solutions allowing for varied income opportunities. 
Unlike some of our competitors, rent24 coworking spaces are located in prime locations like New York, London, Amsterdam and Berlin. While millennials were drawn to rent24 from the beginning, our locations have also become popular among older generations who are accustomed to traditional workspace concepts.
Another reason why rent24 continues to grow in a competitive industry is the innovative power we foster at our headquaters in Berlin and our locations abroad. In particular, innovations that support the business model and secure competitive advantages are constantly being driven forward. Examples of our recent product launches include a central booking system, the rent24 member's app and a smart lock system.
Join the Future of Coworking with rent24
Let us talk about your future plans and how a rent24 franchise might be a part of it. Our recent growth is a testament to the ease we can implement our business model. Find out more about our success story and get in touch with our team of expansion experts today.

Fast Expansion since 2015
rent24 kicked off operations with an accelerator program consisting of six different programs for all startup stages offering founders 3 months free coworking & funding for up to 2 million euros

55 Profitable Locations on 3 Continents
rent24 operates 55 locations worldwide including joint ventures as well as organic locations in the Netherlands, United Kingdom and the United States

30 different Types of Business Solutions
rent24 offers 30 unique business services catering to the needs of freelancers, startups and corporates

35.000 Members Worldwide
rent24 has created a worldwide network of professionals coming from all kinds of backgrounds to create an ecosystem of powerful innovators

70% Long-Term Contracts
Our customer portfolio consists of 70% renowned fortune 500 companies & global players from the tech industry

500 Third Party Cooperations
rent24 offers members valuable discounts on products and services for a carefully selected range of lifestyle brands

Corporate Partnerships
rent24 creates multiple synergy effects through numerous partnerships with hospitality brands, food concepts and technology-based ventures

Member's App for IOS & Android
The rent24 member's app is offering customers a seamless digital experience for everything that happens at the workspace

Cross-Channel Customer Support
We offer individual support through location managers, operational teams, expert advisors & AI-powered online support
Contact us
Get in touch with our franchise team representative.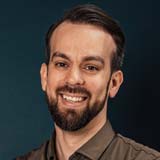 Stefan Kiehne
[email protected]