The Benefits of our Franchise System
As a franchisee you will benefit from our economies of scale, lean cost structures and digital tools to efficiently operate a space which provides a warm and cozy home away from home to your clients. You will have the opportunity and freedom to foster the community in your space(s) as well as to connect with the global tenant community to take your business to the next level.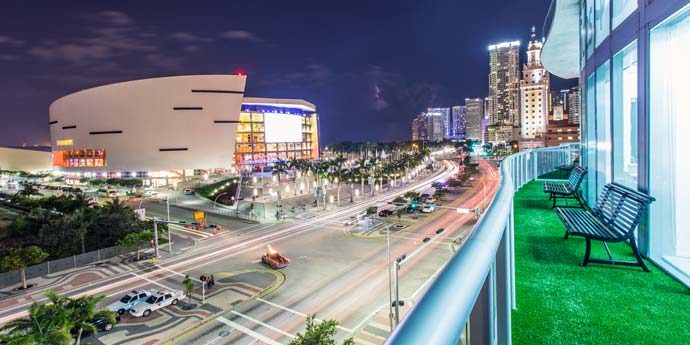 Finding the right location
Our expansion experts and benchmarks will guide you to the right location. Don't like negotiations? Don't worry – we got you covered!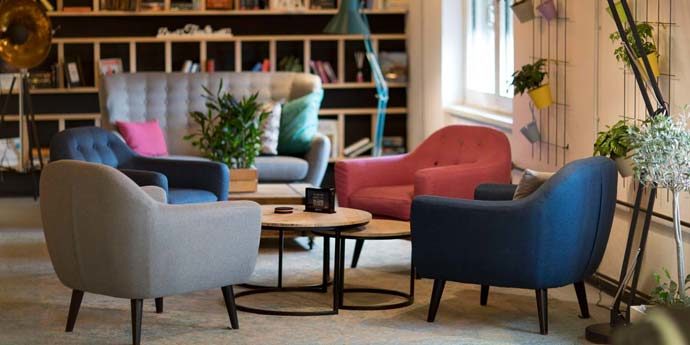 Designing and fitting out the space
This will be fun! Our inhouse-designers will make your space beautiful and functional for your customers.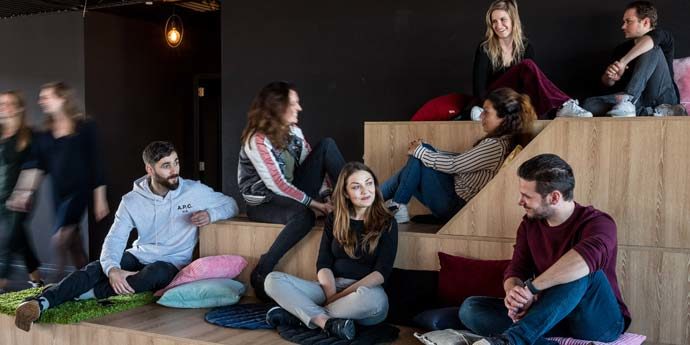 Shaping the perfect tenant mix
We will drive marketing, customer acquisition and the curation of the perfect tenant mix.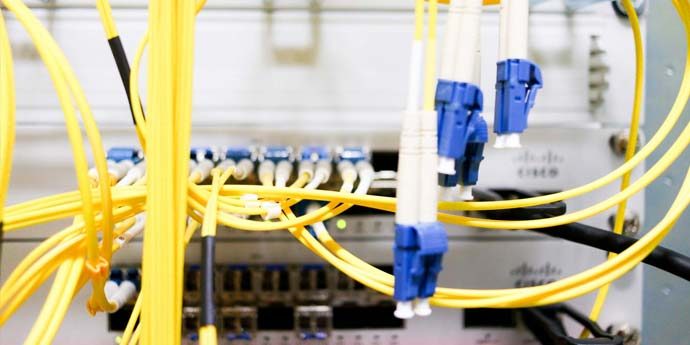 Leveraging technology
Our specialty! We'll plug you into our global IT network and applications – allowing you to manage your space efficiently.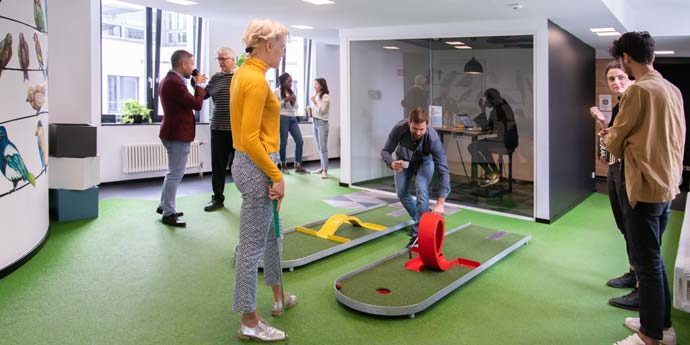 Getting the customer experience right
We have the operational excellence in order to be lean and profitable in the long term.
Developing your business
Let us help you grow: You can expect our continuous guidance and coaching along the entire value chain.
Our Concept and Franchising
rent24 Coworking offers its tenants a modern and attractive working environment, in which not only all spatial-technical conditions are created, but also networking on individual and operational level is promoted. Flexible conditions, for example rental periods, and the provision of additional services such as catering or marketing support round off the offer.
Our customer base ranges from internationally renowned innovation and market leaders to attractive tech or big data start-ups and talented freelancers.
Worldwide, the demand for flexible and modern office solutions far exceeds the supply. rent24 is one of only a few providers worldwide that has succeeded in establishing an international network of attractive coworking locations within a short period of time and in creating all the technical and organizational prerequisites for scaling its business and revenue model.
Innovations that support the business model and secure competitive advantages are constantly being driven forward. Examples of our proprietary technology include our smartlocks, our central booking system and our member's app.
The Story of rent24
Here are some facts and information about rent24 in a nutshell.

Founded in 2015 in Berlin

50 plus locations on 3 continents

Scalable IT systems

Profitable locations and high utilization

Synergies from joint Coliving and F&B operations

Corporate partnerships

Member app and ticketing system for support

Operational support team

Renowned corporate customers with ~70% long-term contracts

Efficient accounting tools

Fully fledged event calendar and tools

Experienced marketing team
Contact us
Get in touch with our franchise team representative.

Stefan Kiehne
[email protected]