Office Interior Design Service

Book your Office Interior Designer by rent24
Reimagine the future of space and book our experienced team of highly motivated interior designers. With state-of-the-art technology we develop unique surroundings for professional organizations that have an impact. The rent24 interior design service can be booked by anyone without the need for a rent24 membership. 
Discover rent24 Interior Design Services
Across the globe, our architects, designers, and engineers work together to create revolutionary spaces that enhance the creativity of your employees and boost the unifying power of your company culture. Our designing process has been streamlined continously and serves the purpose of building a legacy that inspires the future of your business.
Design concept

We create your design vision in a holistic concept

Sourcing

You can leverage our network of suppliers to realize the concept

Tailor made

Whatever crazy idea you have, we will help you build it!

Personal contact

Remodeling your space can be tedious - we will personally guide you through the process

Project management

We use state-of-the-art project management, so we will not lose track of what is important: Your project

Best prices

rent24 will execute your projects with the best quality for the best prices - including furniture!

Order and pay

Detailed order form and flexible payment terms

Style and deliver

Styling up your space is the cherry on top of your amazing cake - our designers will be on site and hands on!
Custome office buildout services by rent24
rent24 can create all kinds of office buildouts for your business to thrive  – whether it is an office suite, an entire company floor or a representative headquarters. Learn more about our range of services and get in touch with our team of professional designers.
The impact of Interior Design by rent24
Enjoy a private workspace with your own branding. Connect space and people and you will transform your business.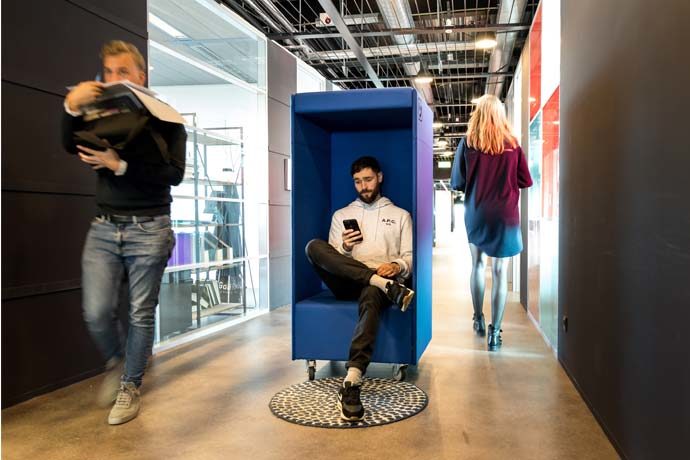 Innovation
Innovative companies are 5x more likely to have work places that prioritize individual and group workspace. These companies recognize and provide different ways for their employees work
Satisfaction
69% of companies reported significant increase in employee satisfaction and productivity improvements after implementing a modern design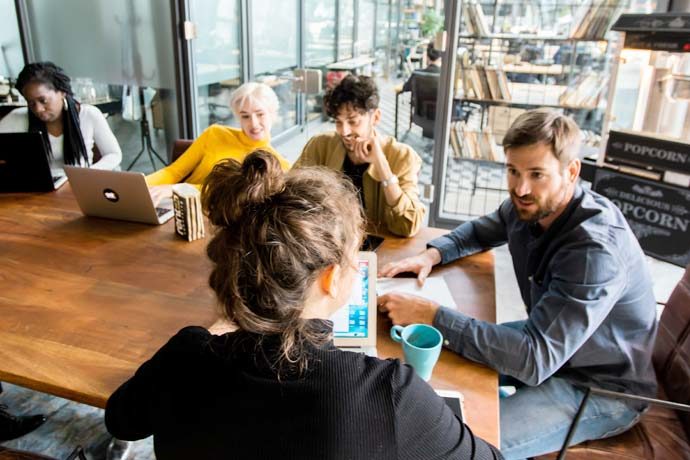 Growth
37% of job candidates will accept a job with lower salary if the company offers an appealing culture and workplace facilities, paired with the right technology
Contact us
Get in touch with our interior design representative.