Coworking & Office Spaces: 58 East 11th St, New York, NY 10003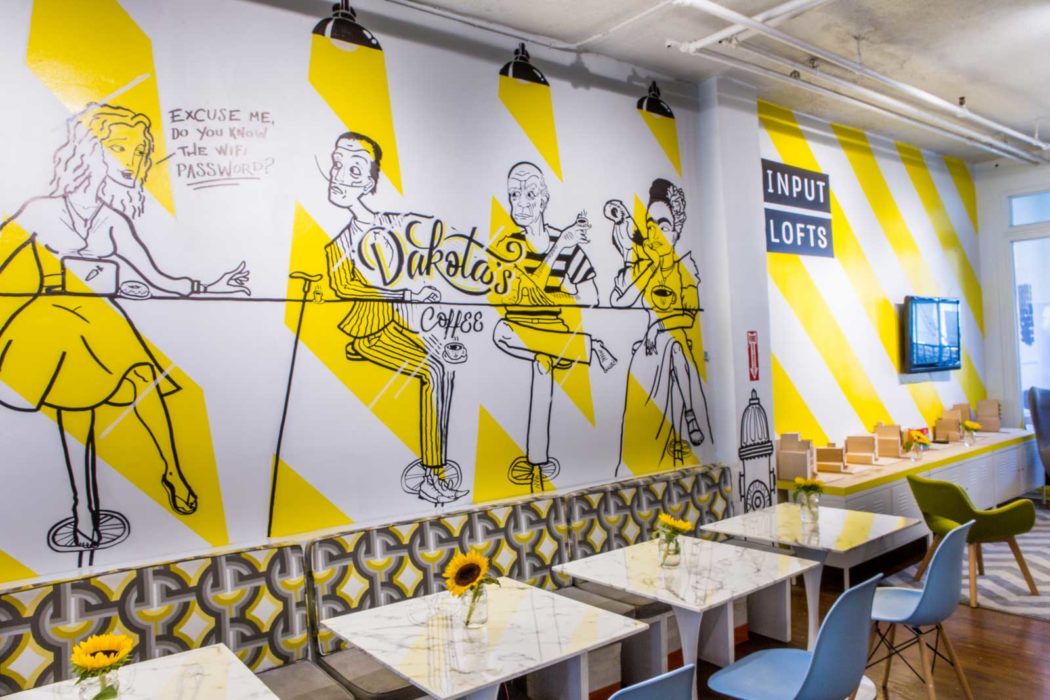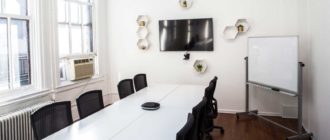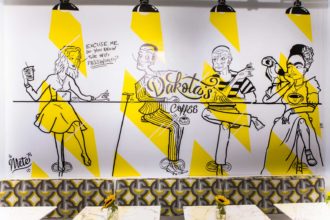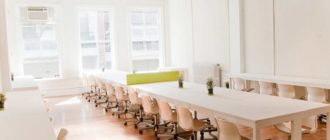 30
Coworking Desks

1
Meeting Rooms
About the coworking space
Located on 58 East 11th Street, our coworking space is adjacent to Manhattan's historic Greenwich Village. Still rich with old New York charm, we have transformed the space into an inspirational environment with all the workplace solutions you're looking for. Whether you're a rising entrepreneur or running an established business, you'll feel straight at home in the hustle and bustle of the leading financial and cultural centers of the world.
The historic area comes with a thriving community of entrepreneurs, students, and artists, creating a dynamic and exciting atmosphere. Have no lunch plans? Take a stroll down Greenmarket, located right in Union Square. Established in 1976, you can find healthy fresh fruits, vegetables and an array of farm produce. Looking for a fancier culinary experience? The neighborhood is also full of cafes and restaurants, including the famous Bowery Road, Ichabod, Villanelle, Gotham Bar, and Taboonette.
At the intersection between Broadway and Fourth Avenue also lies the Silicon Alley, which got its name thanks to the startup boom in the early 2000s. Craving a trip to the countryside? Head on over to Union Square Park, between 14th Street and 17th Street for a more rustic dining experience. Don't forget to make time for a walk around the area to enjoy the artwork of talented street vendors as well as historical sights.
Located within walking distance from Union Square, you can easily take a stroll past excellent hotels, lively squares, and some of the city's busiest subway lines.
Amenities

Active Networking

Coffee Bar
Easy Team Expansion

Flexible Contracts
High Speed Wifi

Proximity to Investors

Quick Move In

Short Notice Periods

Vibrant Member Ecosystem
Visit us
rent24 is best experienced in person. Book a tour to learn more.