Coworking & Private Office Spaces: 25 W 39th St Floor 14, New York, NY 10018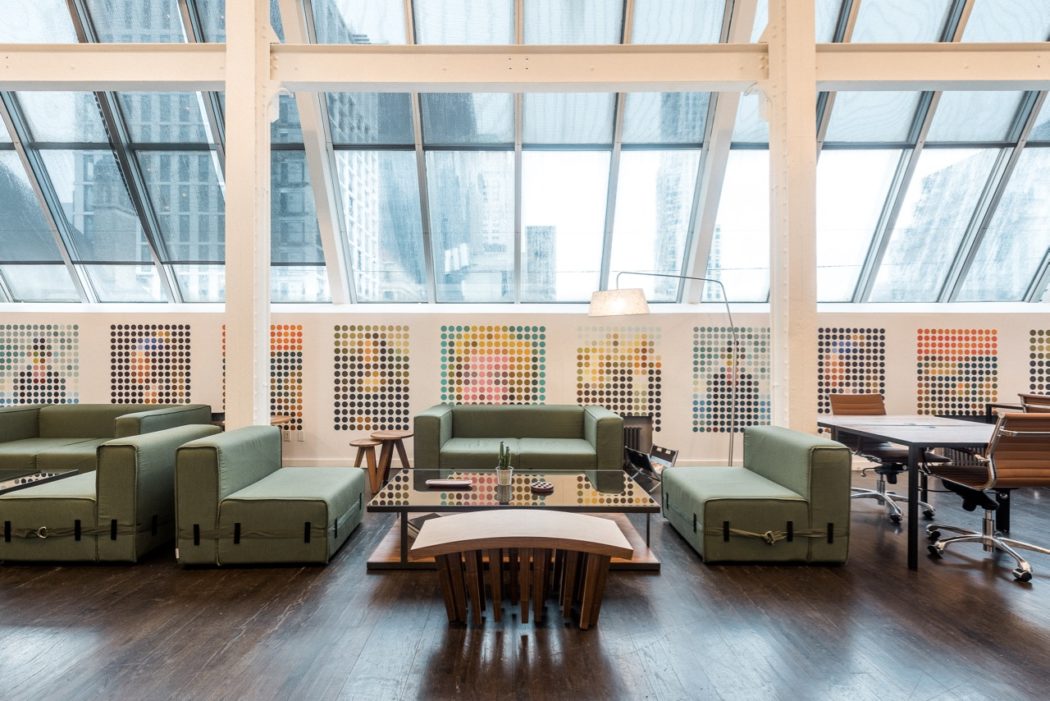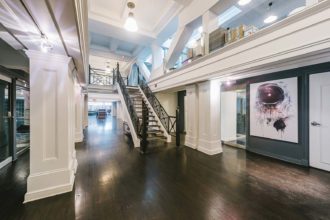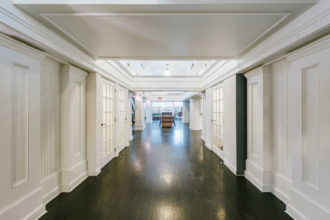 53
Coworking Desks

26
Private Offices

8
Meeting Rooms
About the coworking space
This coworking space is located in central Manhattan on the bustling 25 West 39th Street. On more than 16,100 square feet, we offer entrepreneurs, freelancers, startups and investors the ideal environment to realize business ambitions.
If you want to reach your workplace by bike or if you want to do a lot of sports during breaks, you can refresh yourself in our shower areas. With an elegant lounge and a modern kitchen, which is also equipped with a coffee bar, we offer even more comfort as well as opportunities for meetings with the community. In addition, we are constantly organizing events that promote networking and personal development.
At lunchtime, it is a good idea to visit various events that are regularly offered at Bryant Park. Just a few minutes' walk from our coworking space, there are yoga classes in the summer, and in winter, the park turns into a white skating rink. The area around Bryant Park also has a number of restaurants, cafes and bars that give the area a unique ambience and are suitable for meetings with clients.
Our innovation centre is close to Grand Central Station, Times Square Station and Bryant Park Station, as well as various bus services that provide a convenient way to work and flexible after-work hours.
Amenities

Active Networking

Coffee Bar
Easy Team Expansion

Flexible Contracts

High Speed Wifi

Proximity to Investors

Quick Move In

Short Notice Periods

Vibrant Member Ecosystem

Wheelchair Accessible
Visit us
rent24 is best experienced in person. Book a tour to learn more.