Coworking & Private Office Spaces: 444 N Wabash Avenue, Chicago, IL 60611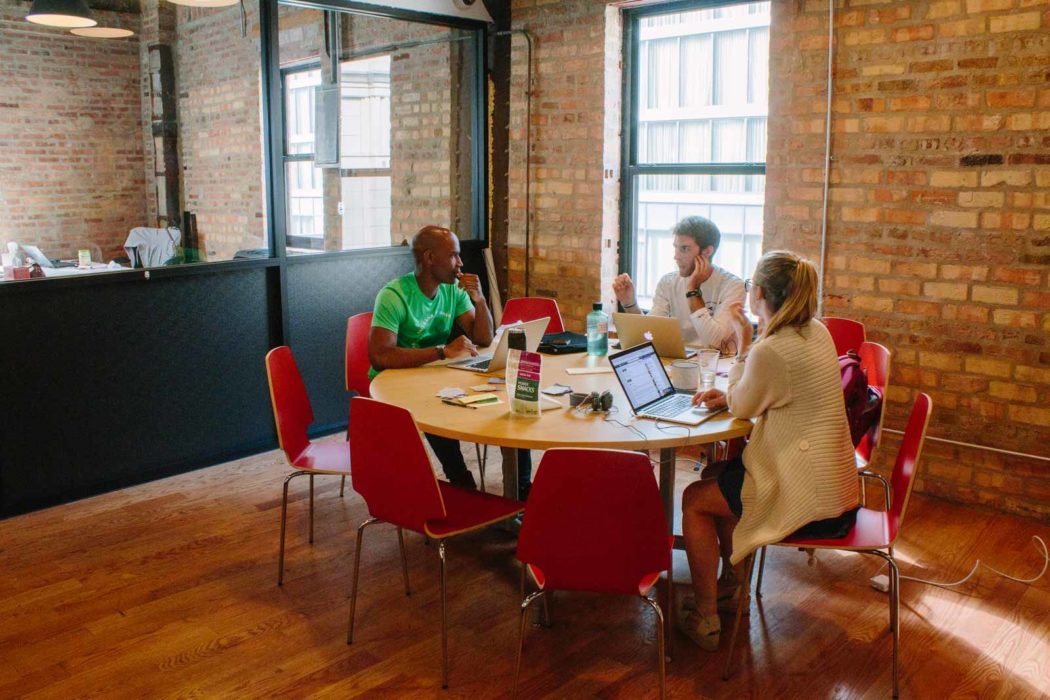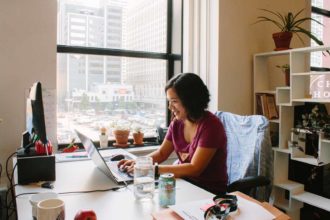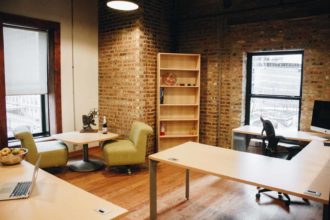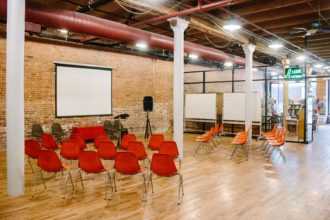 50
Coworking Desks

13
Private Offices

3
Meeting Rooms
About the coworking space
Located on the top floor of a historic redbrick building, this modern coworking space on 444 N Wabash Avenue offers plenty of natural daylight and breathtaking views of the city of Chicago. The ambience is characterized by an infectious energy and an area concept that exudes cosiness and conveys openness. The industrial loft offers the perfect blend of comfort and a motivating environment for an inspiring work day.
After work, discover the excellent restaurants and the diverse bar scene. The restaurants "3 Dots and a Dash" as well as "Shaw's Crab House" are perfect to celebrate a successful pitch or a major customer acquisition. If you prefer steak instead of seafood, it's not far. The world famous "Benny's Chop House" is just an elevator ride away from our coworking space.
Furthermore, the Prime River North district is extremely convenient as the major rail lines (Brown, Red, Blue, Pink, Green and Orange Line) and buses (22, 29, 36, 37, 65 and 156) are located within walking distance.
With such a thriving neighborhood, inspiring local work environment, and a vibrant community whose potential is inexhaustible, choosing this coworking space is particularly easy.
Amenities

Active Networking

Business & Workshop Events

Coffee Bar

Electricity & Heating included

Flexible Contracts
High Speed Wifi

Proximity to Investors

Quick Move In

Short Notice Periods

Vibrant Member Ecosystem
Visit us
rent24 is best experienced in person. Book a tour to learn more.