Meeting Room Thinking Room - Hansastraße 95, 44137 Dortmund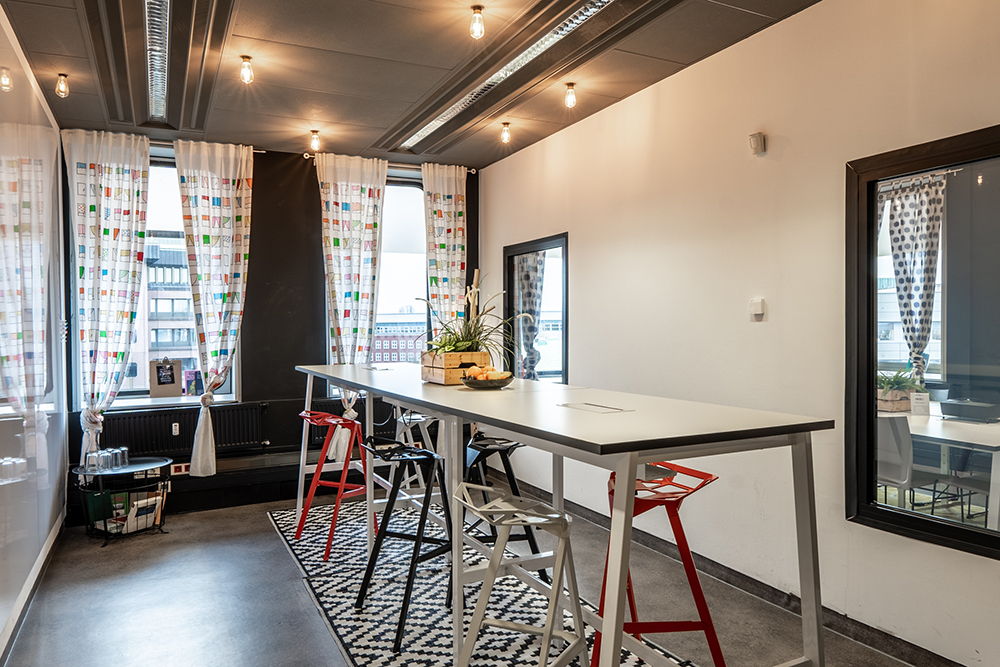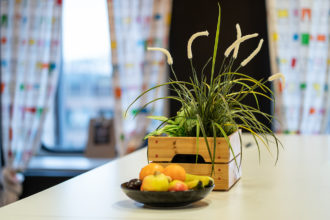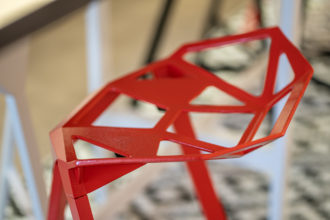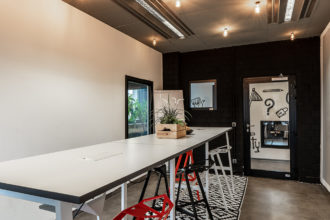 About the meeting room
The flair to think about new things. Whether for meetings, workshops, seminars or brainstorming – our Thinking Room creates creative ideas and supports their development. It offers space for 6-8 people.
Details
Post it / Writing materials
Request now
You would like to use our space to host your conference? Your request is free of charge and without obligation.