Coworking & Office Spaces: Lva Tolstoho str. 3, Kiev 01004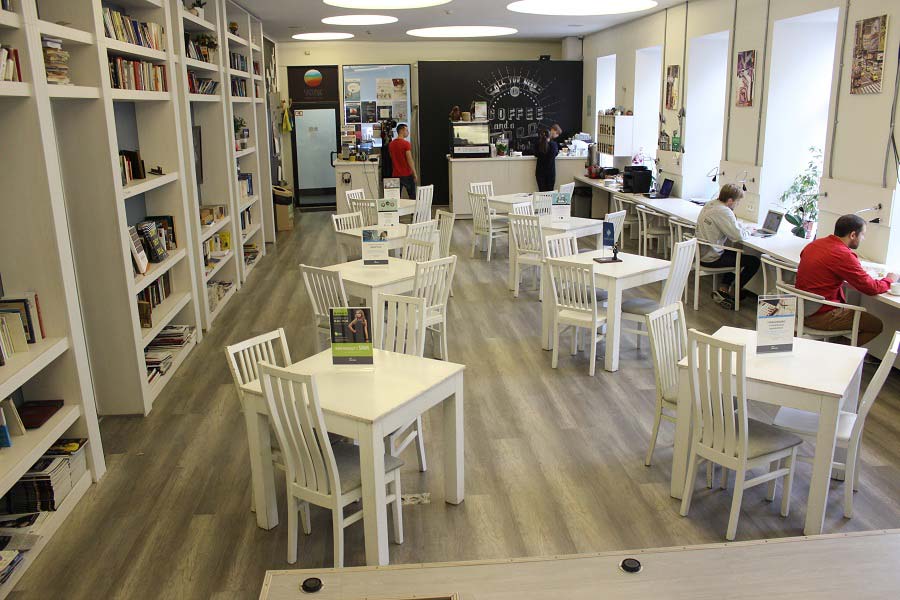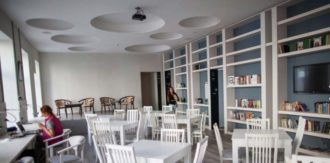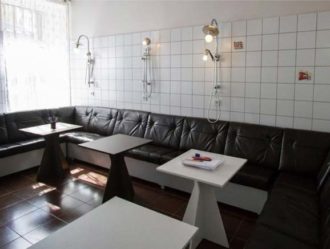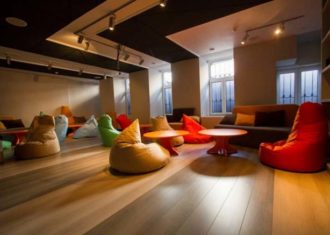 43
Coworking Desks

4
Private Offices

3
Meeting Rooms
About the coworking space
This central Chasopys by rent24 coworking space at Lva Tolstoho Street 3, Kiev, offers both individual entrepreneurs and growing teams ideal working environments for the growth of ideas. Entrepreneurial ambitions are realized here among like-minded people. In the midst of an emerging startup scene, there are many new contacts.
Our members have access to more than 250 square meters of open work spaces of various sizes. The modern equipment and the cozy design create the ideal atmosphere for productive work days. Coffee, tea, sweets, sandwiches and salads are available at Chasopy's Cafe Stravopys.
The coworking space is located in the center of vibrant Kiev, the largest city in Ukraine. Because of its cultural diversity, it is also called the "Jerusalem of the East". In addition to a large number of churches, there are now also a large number of startups who have settled in the entrepreneurial heart of the country. Important starting points for the startup scene are the annual trade fairs, which are dedicated to various industries. The new generation of young talents are available to the 100 colleges.
In the immediate vicinity of the coworking space there is a connection to the public transport, which is well developed in the city and makes it easy to move around the city without a car.
Amenities

Active Networking

Business & Workshop Events
Easy Team Expansion

Flexible Contracts
High Speed Wifi

Proximity to Investors

Quick Move In

Short Notice Periods

Vibrant Member Ecosystem
Visit us
rent24 is best experienced in person. Book a tour to learn more.