Coworking & Office Spaces: Dorogozhytskaya Str. 1, Kiev 04119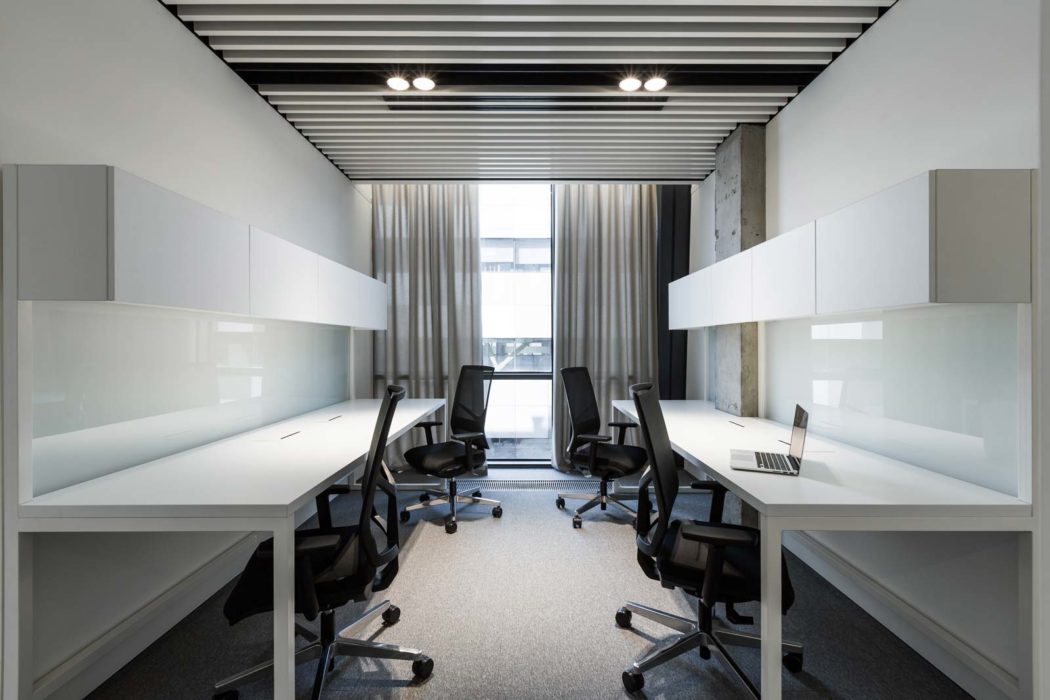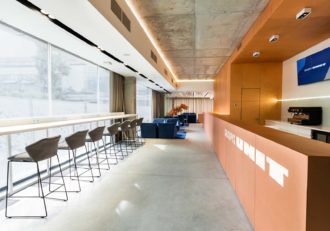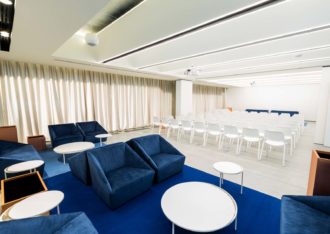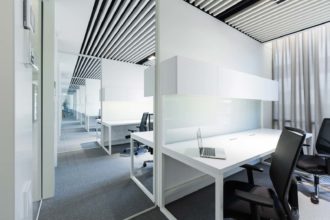 About the coworking space
In this Chasopys by rent24 coworking space, our members experience the future of work. Our inspiring work environments enable innovation drivers in Kiev to realize innovative ideas and pursue entrepreneurial ambitions. Located in the heart of the first Kiev innovation park UNIT.City, the community also has an ecosystem in its immediate vicinity.
Our members have the opportunity to use open workspaces, private offices, lounges, meeting and function rooms covering more than 1300 square meters. In addition, we offer separate rooms for video conferencing and telephone conversations to provide ideal conditions for working in open areas. For rest between intensive work phases, there is the possibility to retire to sleep in a cozy room. Membership also includes the use of a gym to support the healthy lifestyle of our community.
The coworking space is located in the center of the vibrant capital Kiev, which is the cultural and entrepreneurial heart of the country. More than ten trade fairs take place every year, offering various industries the ideal opportunity to make new contacts. Numerous colleges located in Kiev are attracting the new generation of young talents.
A 15-minute walk from the coworking space, there is a connection to Dorogozhytska Subway Station.
Amenities

Active Networking

Business & Workshop Events
Easy Team Expansion

Flexible Contracts
High Speed Wifi

Proximity to Investors

Quick Move In

Short Notice Periods

Vibrant Member Ecosystem
Visit us
rent24 is best experienced in person. Book a tour to learn more.