Berlin, 6th of May 2019: In response to increased demand for its concepts, rent24, one of the largest full-service providers of coworking and coliving worldwide, is expanding to Poland. The lease agreement with Capital Park Group for 4.000 sqm office space in the former Norblin factory in one of Warsaw's central districts marks a new milestone in the development of rent24's global presence.
"We are looking forward to bringing our concepts to Poland, the emerging EU giant. As a leading tech center and strong investment ecosystem, Warsaw was always at the top of our expansion list. rent24's flexibility, sense of community and innovative approach will enrich the Polish coworking landscape," so founder and CEO Robert Bukvić.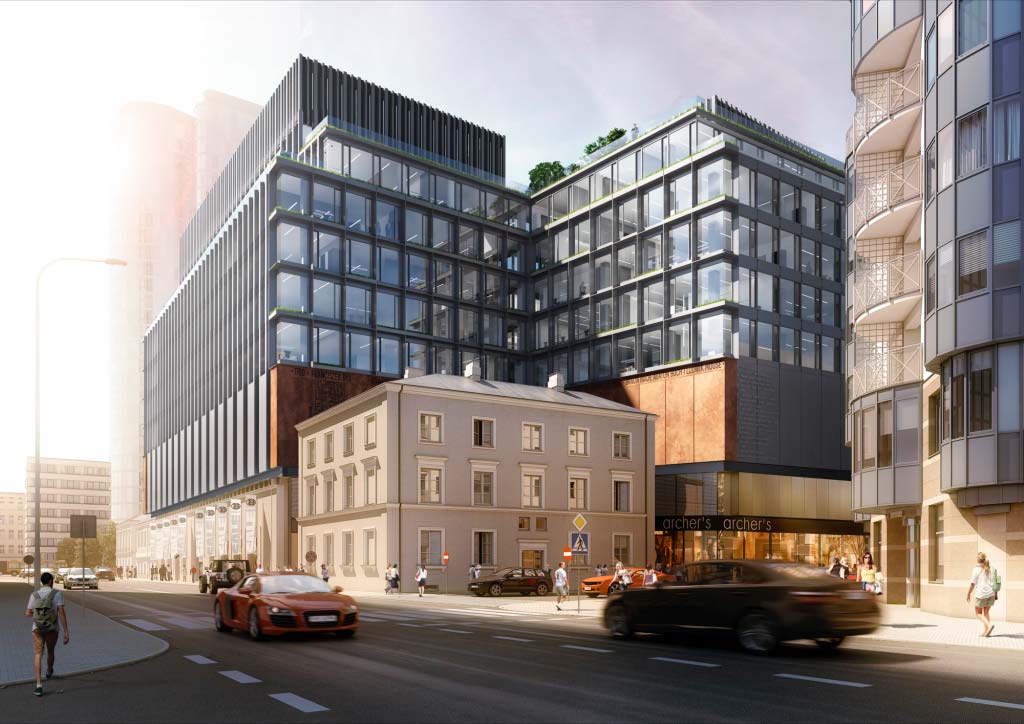 "We have been watching the global growth of the coworking sector, and we are keen to follow this trend. We believe it perfectly addresses the needs of modern entrepreneurs and gives established corporate clients the flexibility they need in today's dynamic business environment. We are very happy to have signed the lease agreement with rent24 – an established global player – for our flagship project in the heart of Warsaw. We are sure rent24 is going to create an innovative space which complements the other offers of this truly multifunctional project," said Marcin Juszczyk, Management Board Member at Capital Park Group.
The agreement was mediated by Cushman & Wakefield and is the result of rent24's collaboration with Chasopys, a renowned Ukrainian coworking provider and rent24's local partner in Central and Eastern Europe.
"After seven years of experience in the coworking sector in Ukraine, we know that true long-term success depends on working with projects and teams who understand the value of community and of an innovative support system. That is why we chose Capital Park and former Norblin factory as our first project in Poland," said Ruslan Kavatsiuk, CEO Chasopys Europe by rent24.
The combination between leisure, services, retail and culture as well as the eco-friendly solutions the complex will provide meet rent24's customers' expectations. As a renovated and modernized historical site, former Norblin factory fits to rent24's approach of combining old and new into a dynamic innovative space.
The former factory is one of several locations to be added to rent24's Polish portfolio in 2019. Over the course of the next two years, the company is planning to strengthen its presence in existing markets, while adding new locations in key countries.