Coworking & Private Office Spaces: 618 Cambridge St, 02141 Cambridge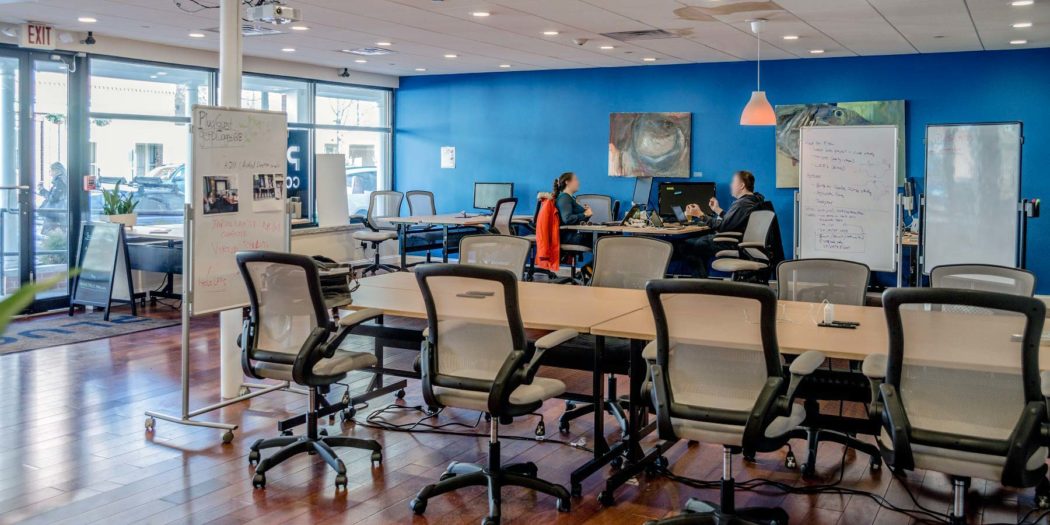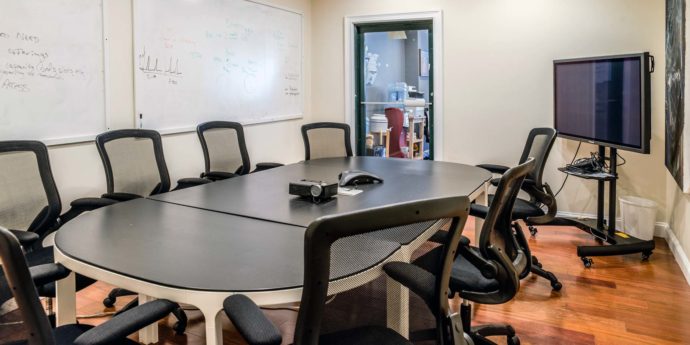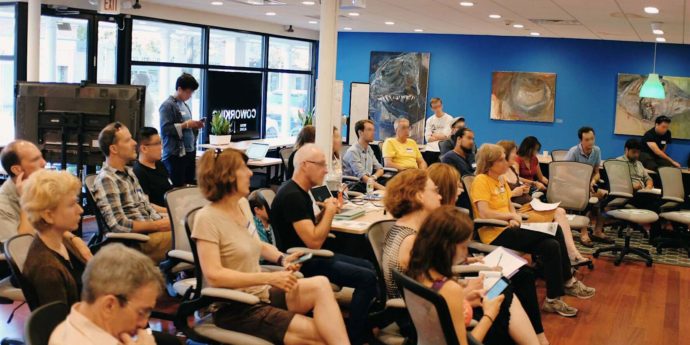 36
Coworking Desks

1
Meeting Rooms
About the coworking space
The Coworking Space is located at 618 Cambridge St. in the center of Cambridge, a world famous suburb of Boston. At the forefront of major innovation drivers, we offer leading international companies and startups the ideal place for growth and progress. The local work environments were developed to integrate progressive business models into the US market. With an intelligent space concept and an inexhaustible potential of our community, today this is one of the most important incubators in the region.
In addition to a vibrant ecosystem of various industry leaders, we offer on-site business and workshop events with selected keynote speakers for personal training and network building, as well as state-of-the-art equipment and spaces for meetings, brainstorming, workshops and meetings.
Boston is not only home to more than 75 universities, including the best MINT universities in the world, but also the second most important location in the US for funding startups. After a productive day's work, the CambridgeSide shopping center offers countless opportunities to refill your private refrigerator and do more shopping. Overlooking the Broad Canal, the Shopping Center houses over 120 of Boston's most popular shops and restaurants. If you want to be more relaxed after work, there are also many museums and art galleries nearby.
Thanks to public transport such as MBTA buses and subway lines, which run 7 days a week and are available in 10-minute intervals, flexibility in the area is guaranteed every day. A quick way to work and spontaneous leisure activities are easy to master.
Amenities

Active Networking

Business & Workshop Events

Coffee Bar
Easy Team Expansion

Flexible Contracts
High Speed Wifi

Proximity to Investors

Quick Move In

Vibrant Member Ecosystem
Visit us
rent24 is best experienced in person. Book a tour to learn more.