Coworking & Office Spaces: Lva Tolstoho str. 3a, Kiev 01004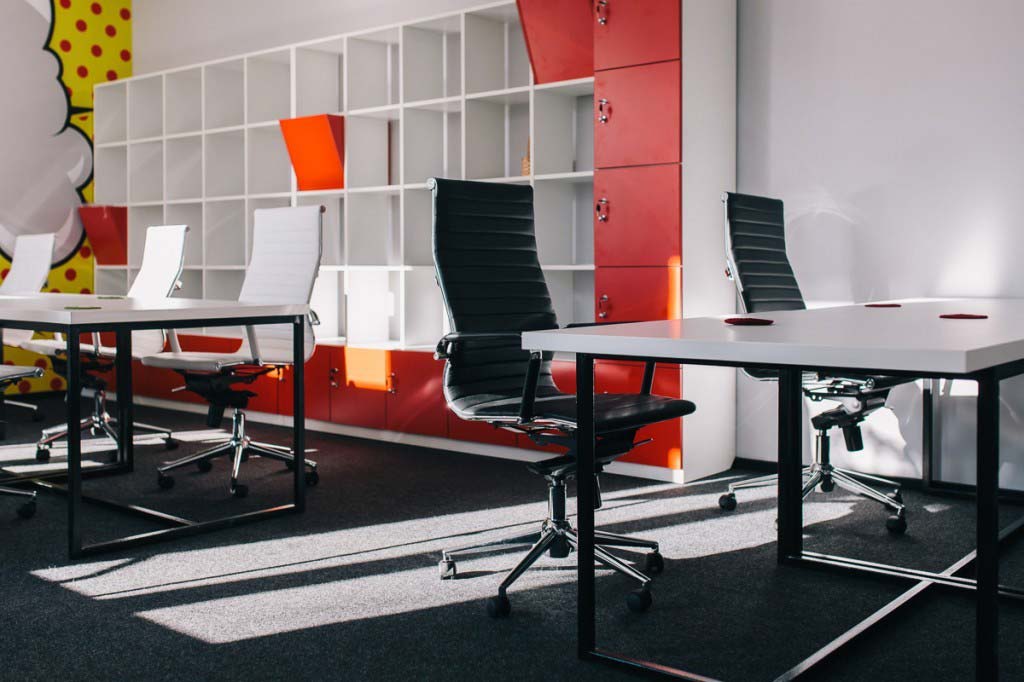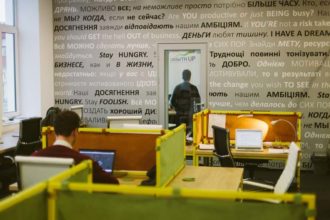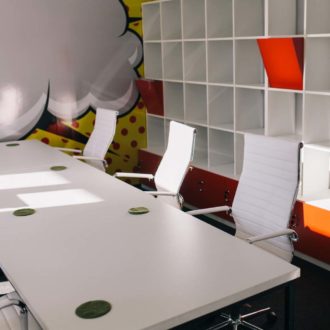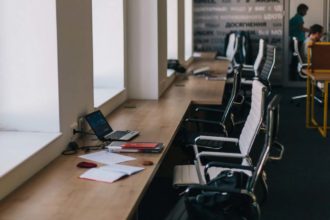 55
Coworking Desks

12
Private Offices

1
Meeting Rooms
About the coworking space
This inspiring Chasopys by rent24 coworking space on Lva Tolstoho Street 3a, allows entrepreneurs and teams to pursue entrepreneurial ambitions along with an influential community of innovation drivers. In the midst of the young and growing startup scene in Kiev, we offer the right support for every phase of the company.
Our work environments inspire entrepreneurship by providing each member with ideal conditions for building a business, while at the same time offering lots of inviting recreational areas for creative breaks in between. Our members have access to over 300 square meters of open work spaces, private offices, lounges, meeting and event space. Separate rooms for video conferencing and telephone calls provide excellent conditions for working in open areas. Coffee, tea, sweets, sandwiches and salads are available at Chasopy's Cafe "Stravopys".
The coworking space is located in the center of vibrant Kiev, the largest city in Ukraine. It is both the cultural and the entrepreneurial heart of the country. Every year, there are more than ten trade fairs devoted to different industries. In addition, there are about 100 colleges in Kiev attracting the new generation of young talents from the country.
Just two minutes from the coworking space, there is easy access to local transport, which is within easy walking distance.
Amenities

Active Networking

Business & Workshop Events
Easy Team Expansion

Flexible Contracts
High Speed Wifi

Proximity to Investors

Short Notice Periods

Vibrant Member Ecosystem
Visit us
rent24 is best experienced in person. Book a tour to learn more.