Coworking & Office Spaces: Karl-Liebknecht-Straße 34, 10178 Berlin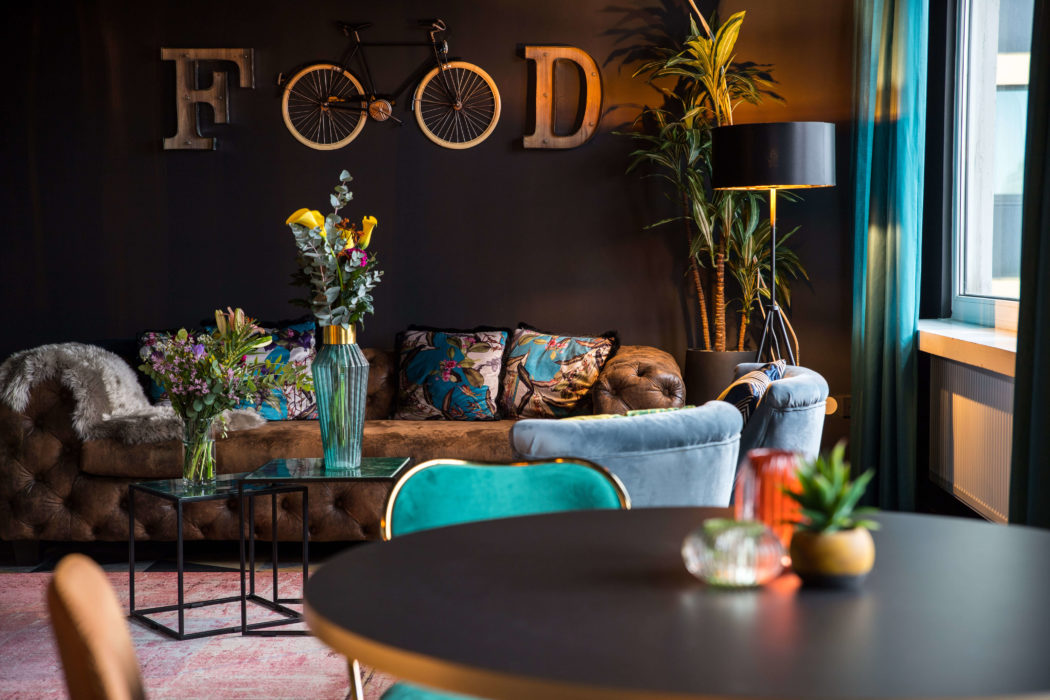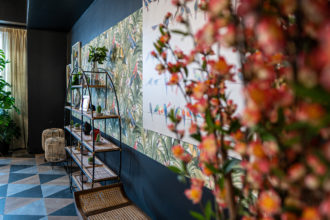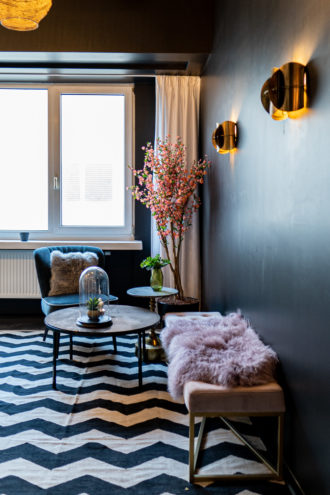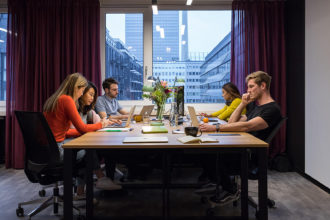 647
Coworking Desks

200
Private Offices

19
Meeting Rooms
About the coworking space
Join our community at Karl-Liebknecht-Straße 34 where freelancers and companies with complementing backgrounds meet and connect. We host professionals of all kinds to foster personal development and disruptive synergies. With inspirational art, quality furnishings, flexible seating areas, and our highly motivated location managers we have created a place that supports a unique entrepreneurial spirit.
On more than 7,700 square meters the innovation hub offers startups as well as established companies a range of private offices in multiple sizes, a cozy community lounge and elegant conference rooms. Plug in your laptop and get started right away as we offer you a fast and secure internet connection, handy desks, pleasant lighting, refreshments and a multifunctional copy machine.
The coworking space is located in the east of Berlin, with Germany's tallest building, the 386 meters high TV tower in view. The location is in the Mitte district, but it borders directly on Prenzlauer Berg, offering numerous restaurants and countless shopping options. In addition, there is a sprawling shopping mall at Alexanderplatz, which is open until 9 pm on weekdays. Located directly at the traffic junction Alexanderplatz, there is hardly a Berlin workspace with more possibilities for a convenient daily commute.
Amenities

Active Networking

Coffee Bar

Easy Team Expansion

Flexible Contracts

High Speed Wifi

Proximity to Investors

Quick Move In

Short Notice Periods

Vibrant Member Ecosystem
Visit us
rent24 is best experienced in person. Book a tour to learn more.