Start your Business
R24 Innovation Academy
We at rent24 believe in making entrepreneurship and innovation easy to start, understandable, and affordable. Whether you are a student, a young or mature startup, or a company ranging from one to 100,000 employees, we can assist you in "sharpening your edge" and therefore in making your organisation or product even sexier.
---
Our offers
Hackathons of business and technical nature, in or outside of your corporate "comfort zone"
Bootcamps in innovation, entrepreneurship, business modelling, programming
Delegations custom built to your needs to the Silicon Valley (California) and Silicon Wadi (Tel Aviv)
Corporate Training in Intrapreneurship, a boot-camp of your employees
Corporate Accelerator - let us build it for you from A-Z
Mentoring inhouse for your own
initiatives
Coworking Spaces for your company needs, especially when needing the right atmosphere
Our famous "Ask the Professor whatever you feel like" is always included
---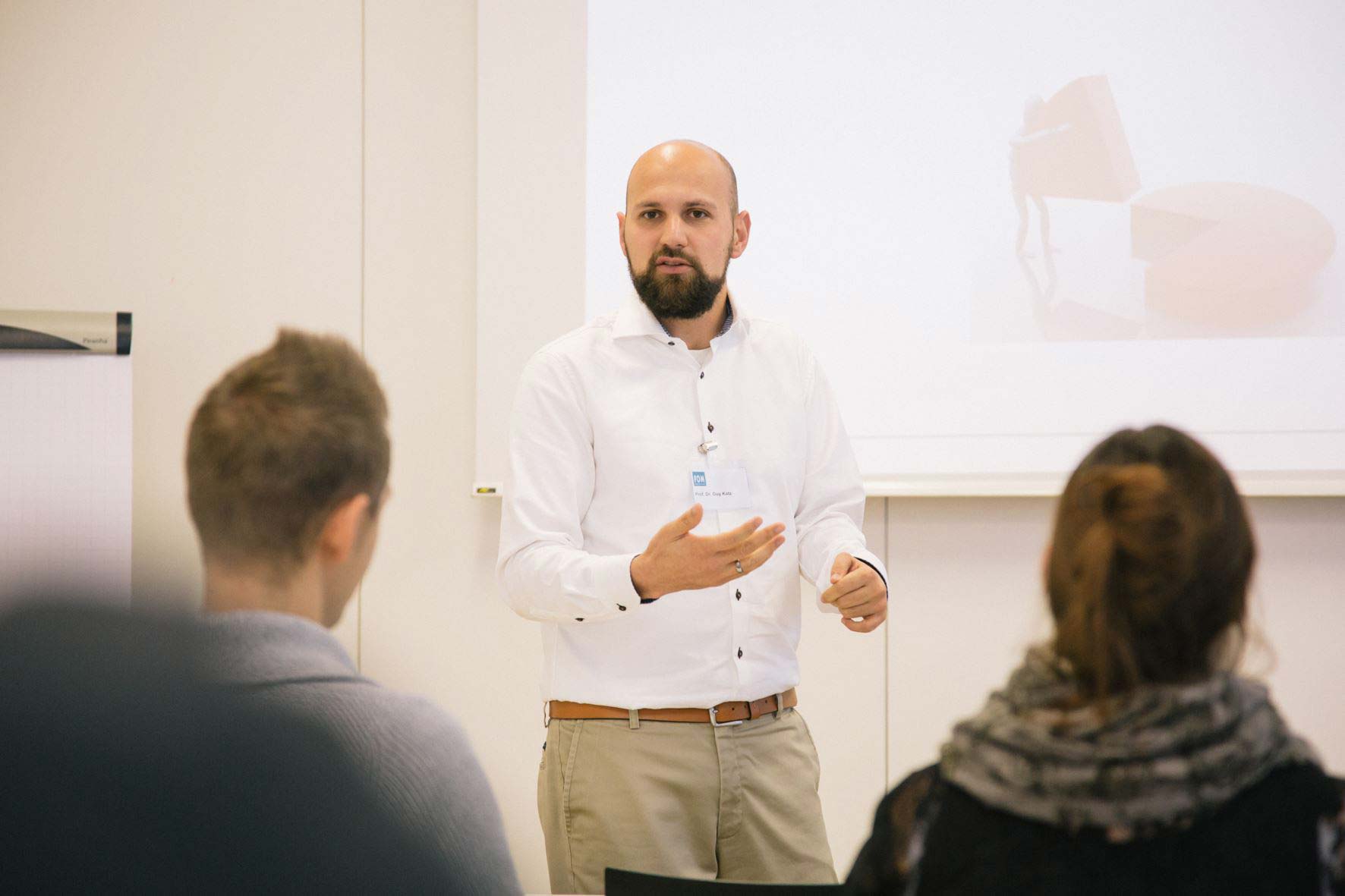 Prof Dr. Guy Katz
Guy has vast experience taking goverments, non-profits and companies to the next level. He is a master of training and innovation, in and out of companies and in and out of Germany. From Hackathons to Delegations, from Accelerators to Incubators, from training to consulting, he gets things done, fast and easy.